The legendary hardcore Bev Francis Powerhouse Gym is located on Long Island in the town of Syosset, New York.
HOURS
NEW YEAR'S EVE & NEW YEAR'S DAY 2018 HOURS: 6am – 6pm
Mon-Fri: 4am to Midnight
Sat-Sun: 6am to 9pm
OPEN 365 DAYS A YEAR!
LOCATION
Bev Francis Powerhouse Gym
235-C Robbins Lane
Syosset, New York, 11791 USA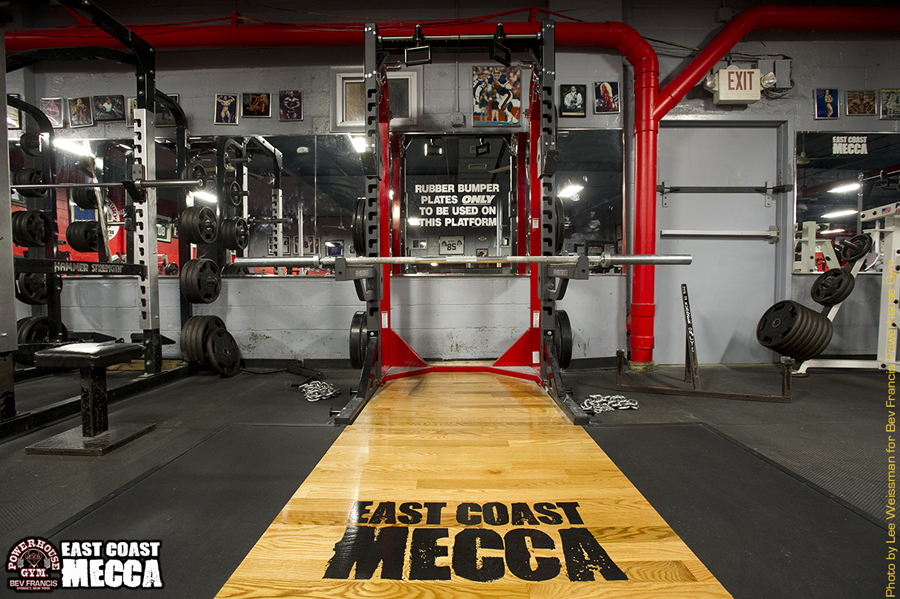 CONTACT US
Phone: 516-933-1111
Email: info@bevfrancis.com
Enter our address into your GPS system or use the map below.
Icons made by Freepik from www.flaticon.com is licensed by CC BY 3.0.